Brewery
The George is home to Fonthill Brewing Co based in the Old Stables next door to the pub. Our small but perfectly formed 2.5 barrel plant makes real ale 10 firkins at a time for sale at the pub and our sister pubs The Sussex Arms and the Ragged Trousers.
We also produce our own kegged beer. So expect many of our taps selling ultra local, low carbon beer brewed just a few meters away.
Visit Fonthill Brewing Company's website for more information.
Visit the taproom
Get up-close and see the brewing space whilst sampling beer from our taproom & cocktail bar next door, run by our partners at The Gin Box. The brewery taproom is open to guests on Fridays & Saturdays.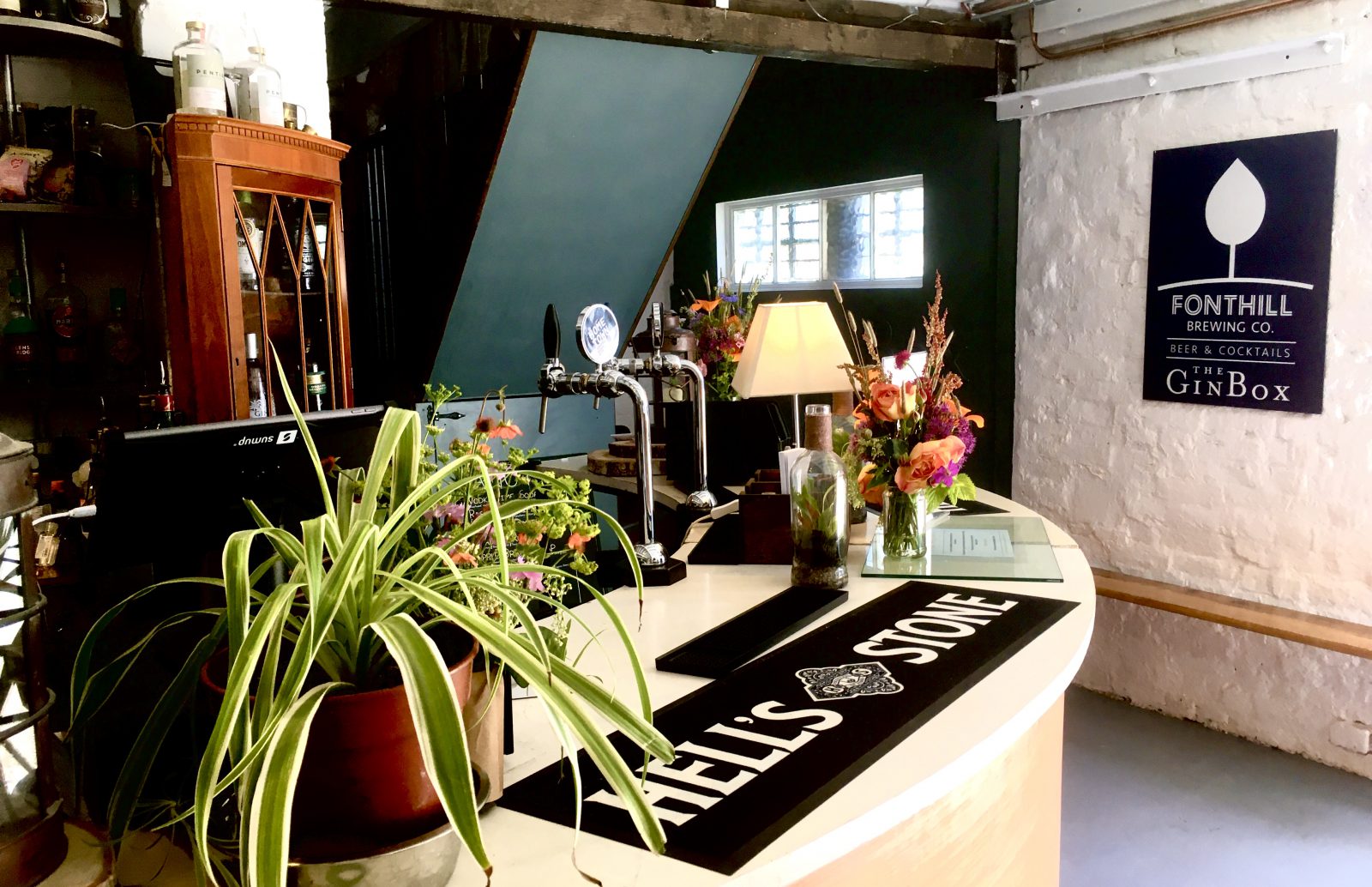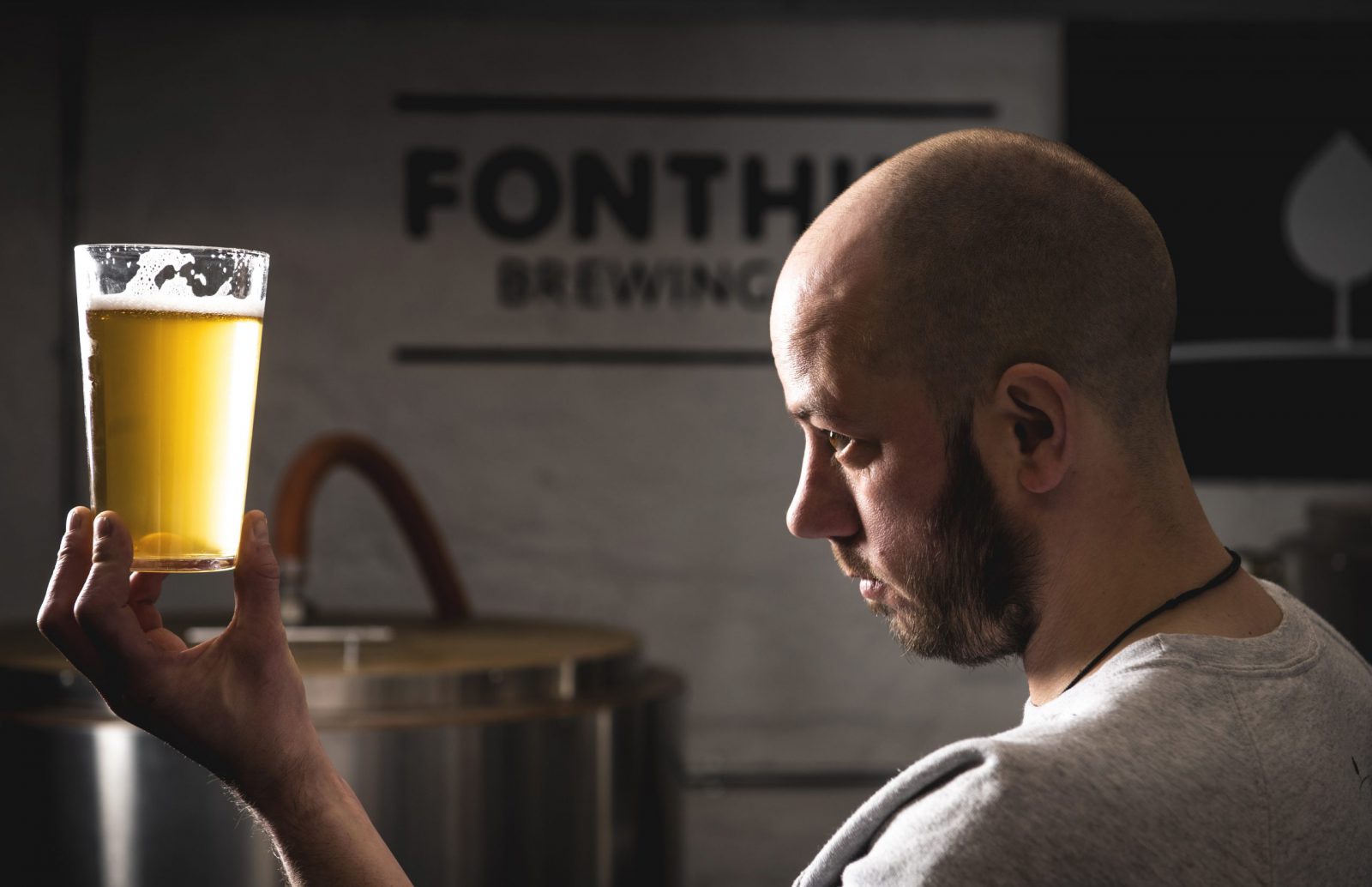 Inside the brewery
10 Firkins at a time
Having spent the previous five years experimenting with recipes on a tiny nano plant in the cellar of the pub, in 2021 we installed a two-and-a-half barrel plant into the Stables. Capable of brewing ten firkins (or 720 pints) at a time.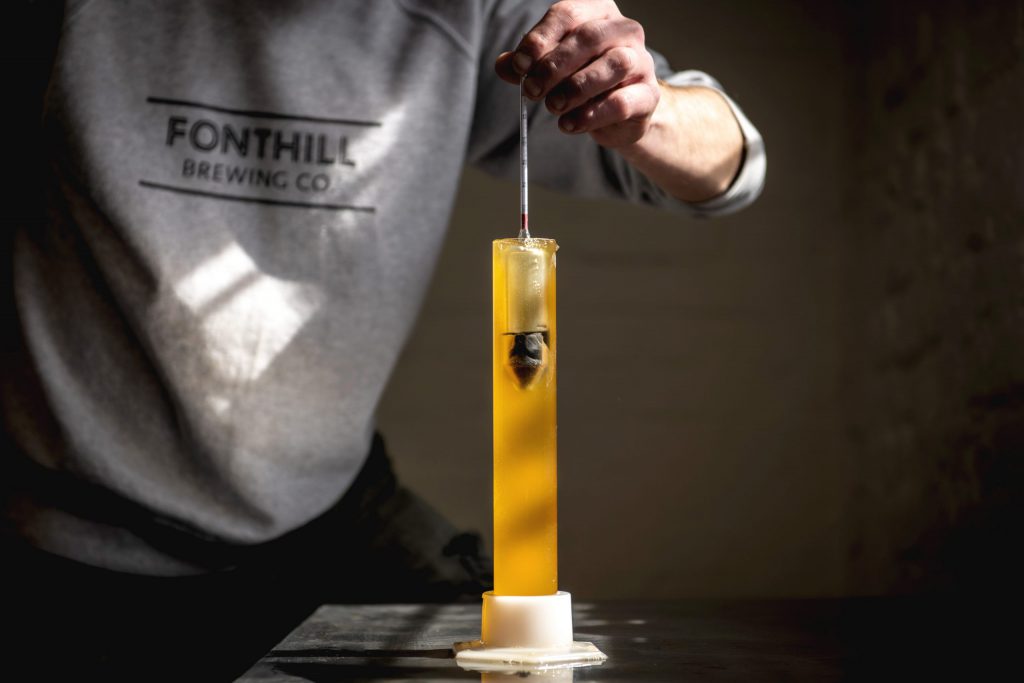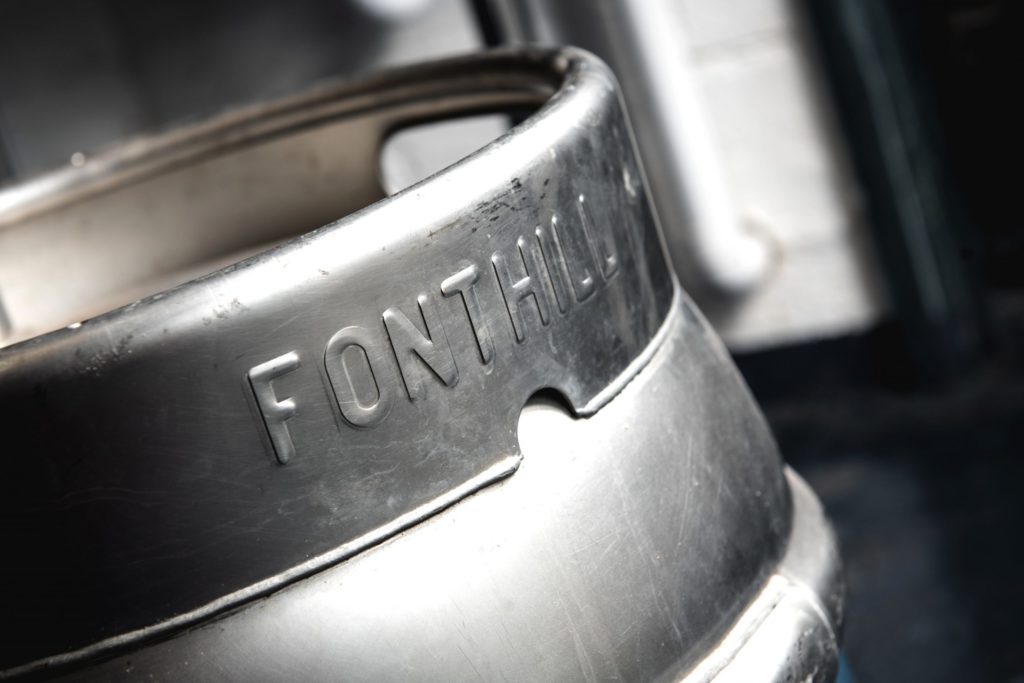 Fonthill Taproom
Beer & Cocktails
We are open on Friday evenings: 5-11pm, and Saturdays: 12-11pm when we'll happily welcome you to the George Stables. Our space offers you a clean and comfortable environment to enjoy sampling some of the best keg and cask from Fonthill Brewing Co. and some of the most refined cocktails from The Gin Box.